Mrs. Dianna, LCSW - Counselor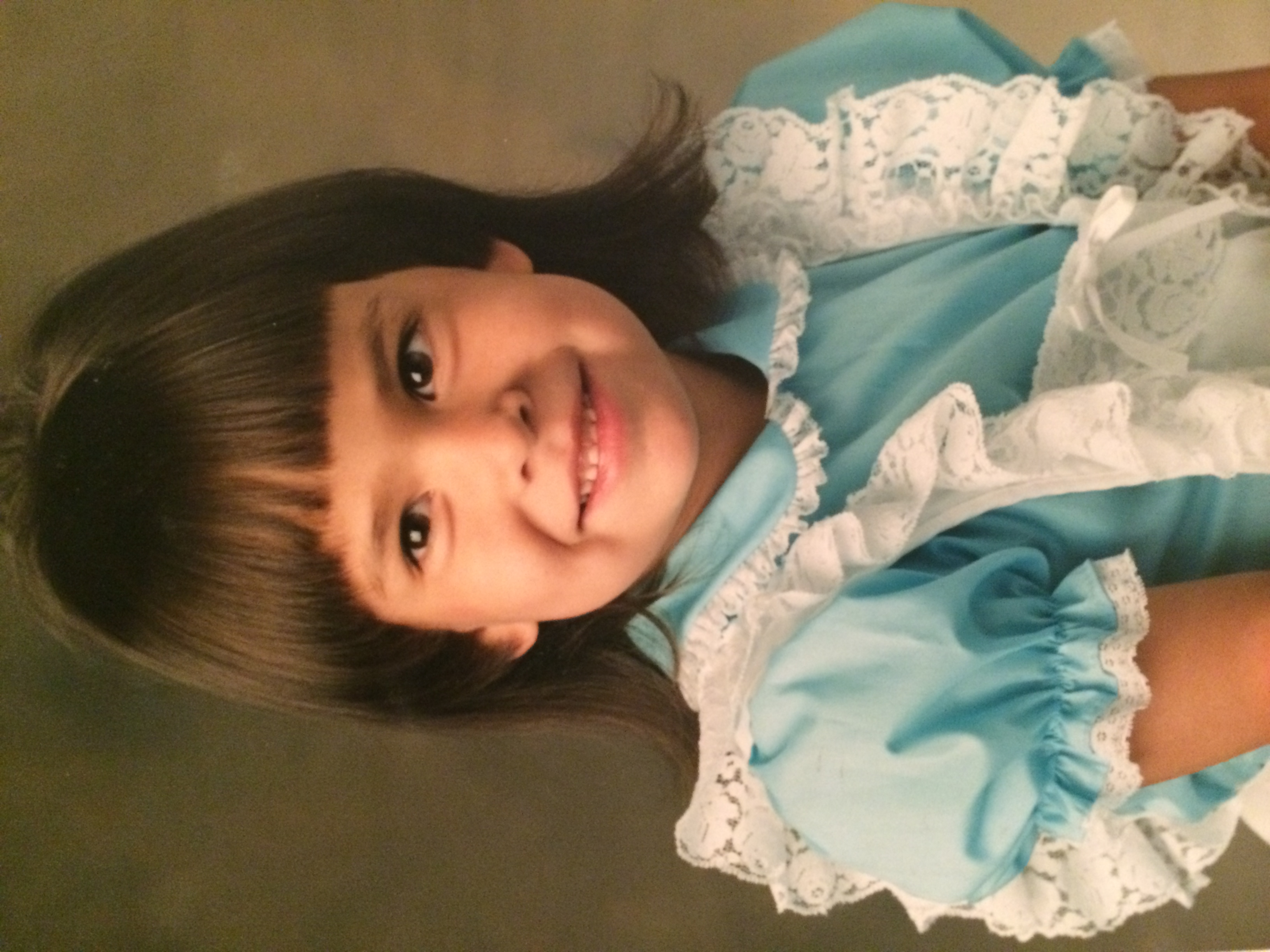 Hello! My name is Dianna Serfustini and I am the school counselor at Mountain View Elementary. I have been an elementary school counselor since 2019, but this is my first year at Mountain View and I am excited to join the team. I graduated with my Masters in Social Work from the University of Utah in 2009 and I have spent most of my career helping at-risk children and adolescents as a Licensed Clinical Social Worker (LCSW). I love being a part of children's lives and helping them to reach their fullest potential. I am excited to get to know all of the students and families at Mountain View! In my free time I love hiking, camping, traveling, and spending time with my family.
Here's a description of the school counseling program to learn more about my role in the school and how I can assist you and your child.
School counselors serve ALL the students at a school and can help them be their best

Facilitating classroom lessons aligned with state standards in each classroom

Organizing school-wide special events

Consulting with parents, teachers, and administrators

Connecting families with school and community resources

Talking with students who have a problem they'd like help solving or have something on their mind they'd like to talk about

Teaching life skills, social skills, and coping skills in small groups

Briefly counseling students individually
Please feel free to email me, if you have any questions or concerns. My email is: dianna.serfustini@besd.net