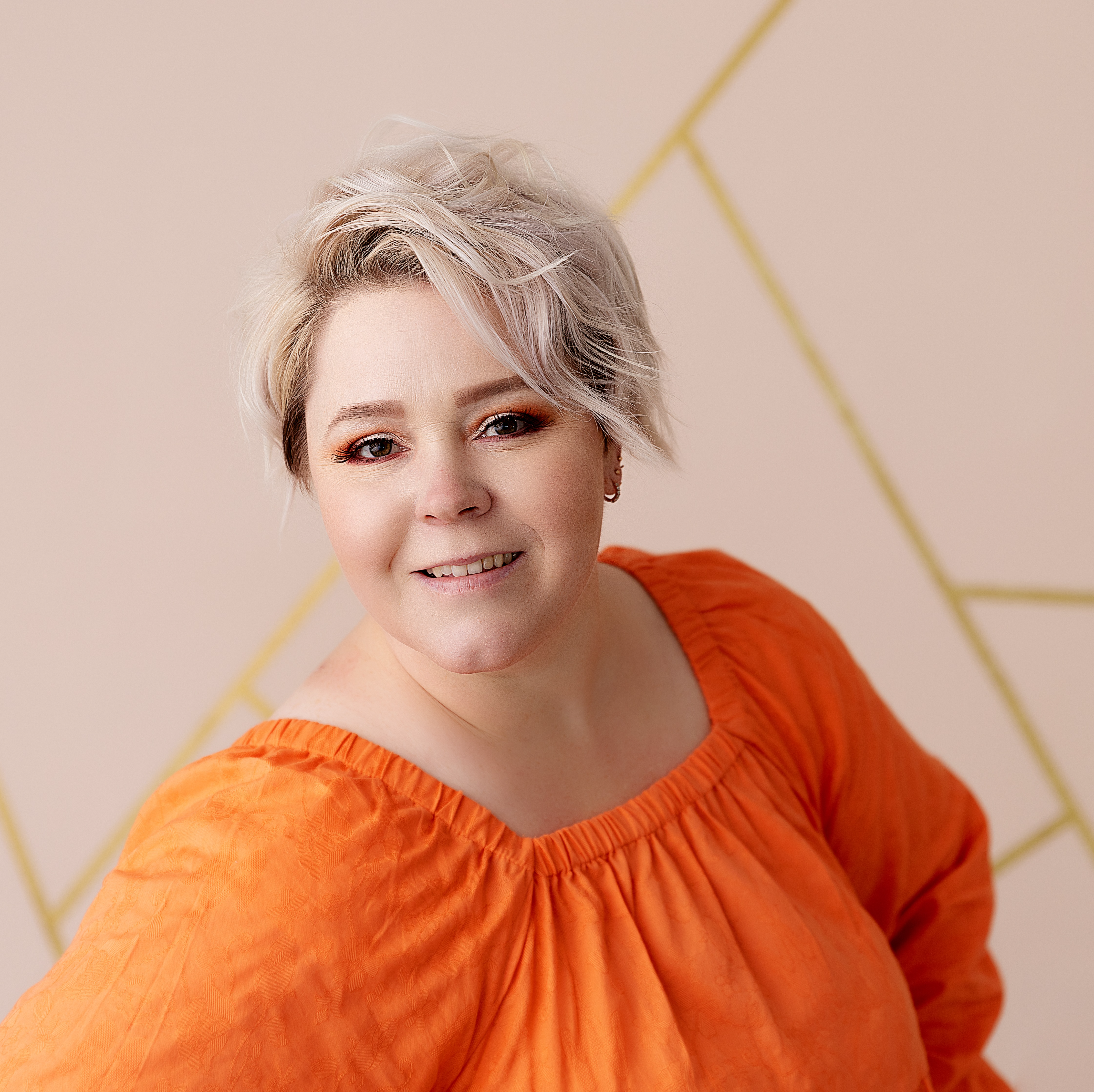 Mrs. Sadler
I love teaching and have been teaching in the classroom since 2014.
I have seen how great it is when students learn and catch on to the concepts being taught. A greater joy for me, though, is working with a student that does not catch on as quick and is struggling. To see them finally achieve what they have worked so hard for, is remarkable. I want to have that effect on all my students in every classroom. When I'm not teaching, I enjoy playing the piano, singing, crafting, and spending time with my family.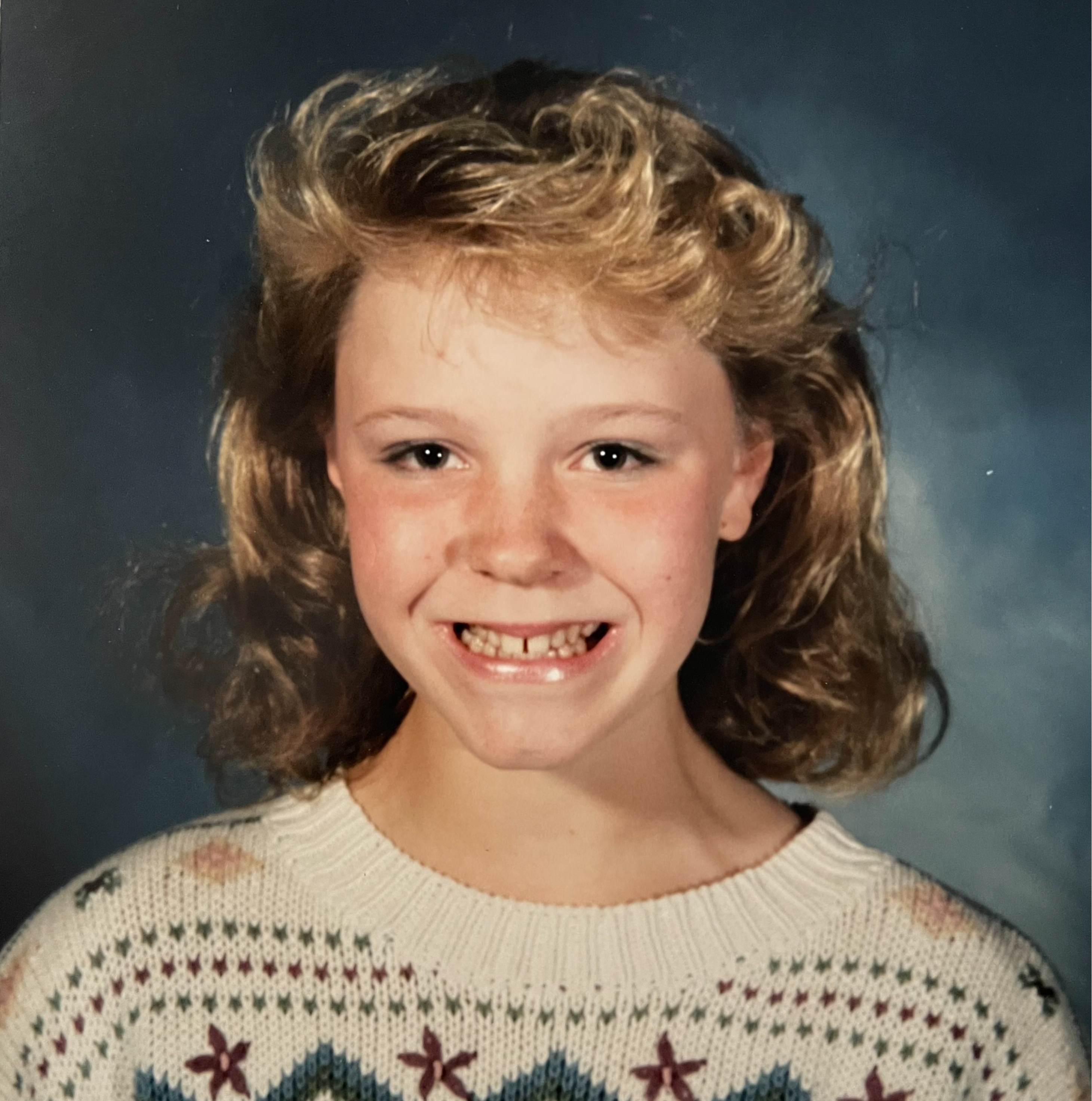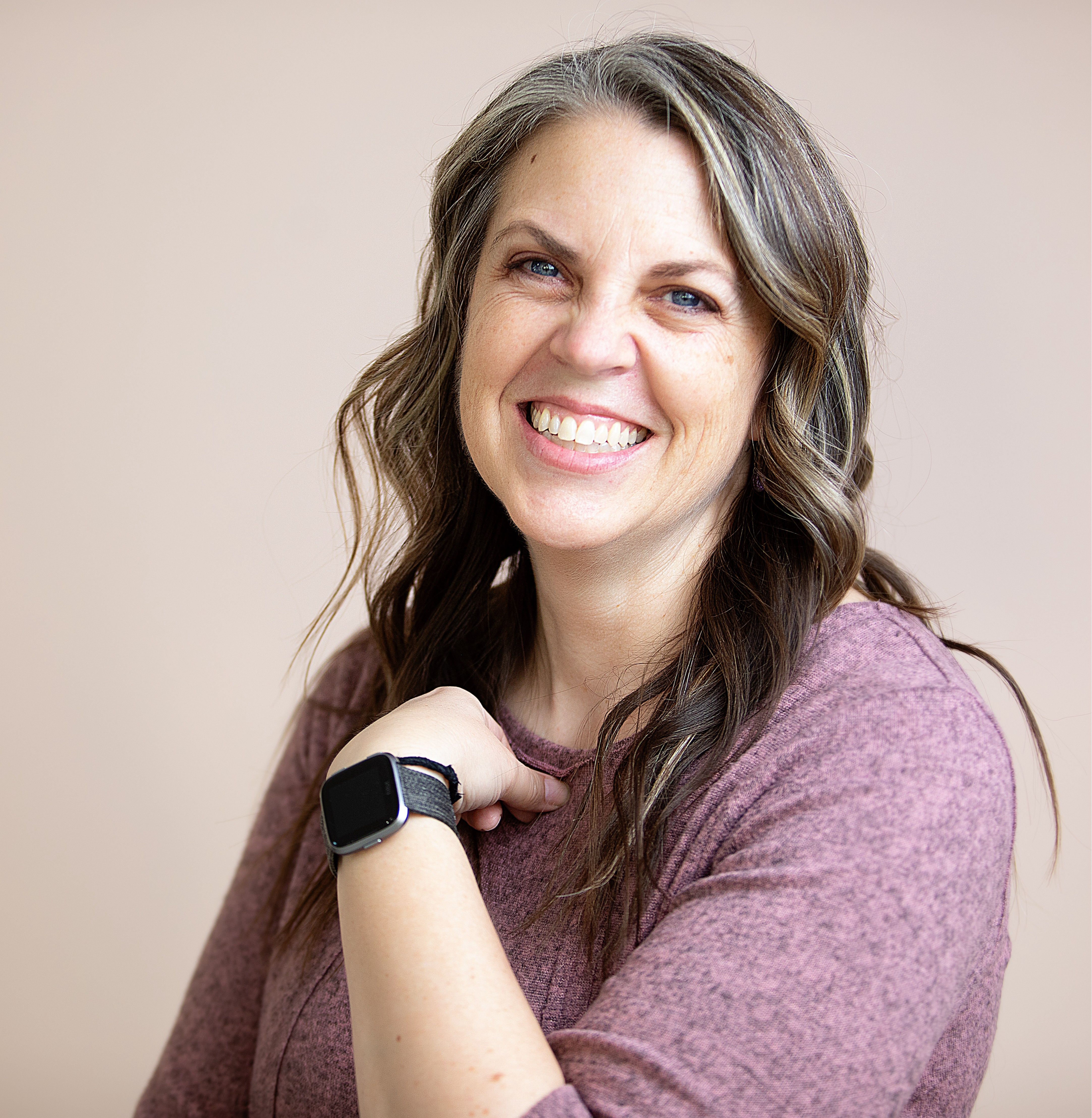 Mrs. Tureson
I have been teaching at Mountain View since 2019. I love guiding students while they discover their own internal motivation, see their own potential and make meaningful connections to the world around them. I am passionate about teaching and love to see the lightbulb moments when complete understanding has finally been achieved, especially after a productive struggle. When I'm not working with my students I love to read, craft, hike, camp and fish.