Mr. Gittins
I started teaching in 2020. While I grew up in this area and graduated from Box Elder High School, I graduated from the University of Wyoming. I enjoy getting to work with students every day and being able to watch them learn and grow. I love helping others and watching students apply new knowledge and skills. When I'm not at school, I like to spend my time with family, hiking, hunting, fishing, or just being outside.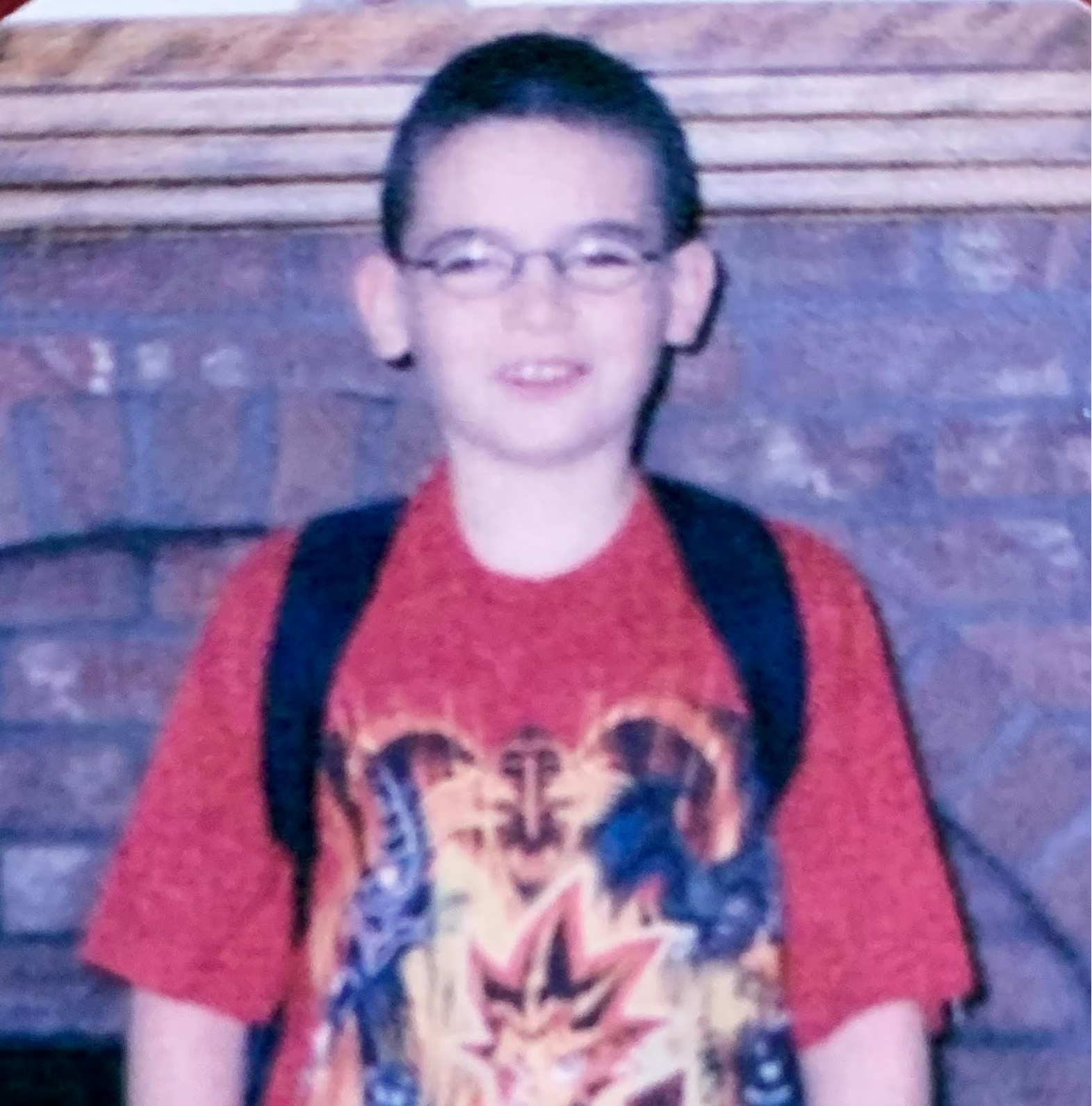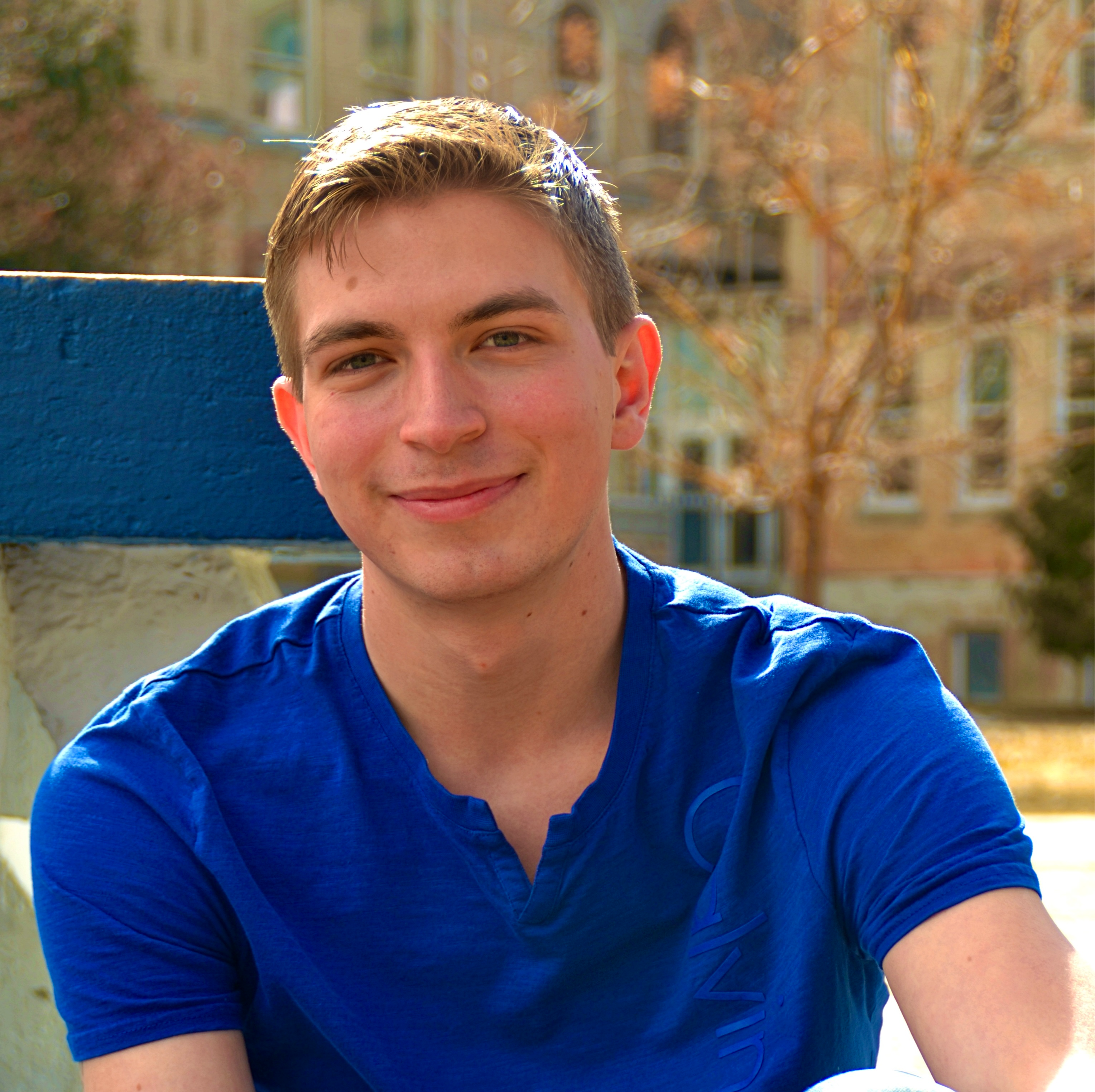 Mr. Lynch
I am ecstatic to start my first year at Mountain View Elementary this year!
My goal is to create a positive, collaborative classroom environment where all students feel safe to explore concepts, make mistakes, and develop their skills and abilities at a high level as they continue to grow into well-rounded learners. My favorite thing about teaching is getting to know each student; their likes and dislikes, learning styles, dreams, and goals! Outside of school, some of my hobbies include climbing, soccer, hiking, reading, video games, and cooking! I believe the most important part of a successful classroom is open and frequent communication, so please feel free to reach out with anything you would like to discuss.