Principal Heidi Jo West
​I started at Mountain View in 2019. I believe that every child can learn at high levels and success is achievable through high functioning, cohesive teams. At Mountain View, I have had some of the best experiences of my educational career. I feel blessed to work with teachers that teach to the whole child and focus on improvement. Each day I have the opportunity to work with a staff that is dedicated to helping students succeed while providing children with a positive learning environment to learn and grow. I am grateful for the opportunity to support parents as our school strives to educate these wonderful, little people that will grow up to lead our community. My favorite place to be is at school. I also enjoy reading, camping, hunting, fishing, hiking, riding horses, and sewing.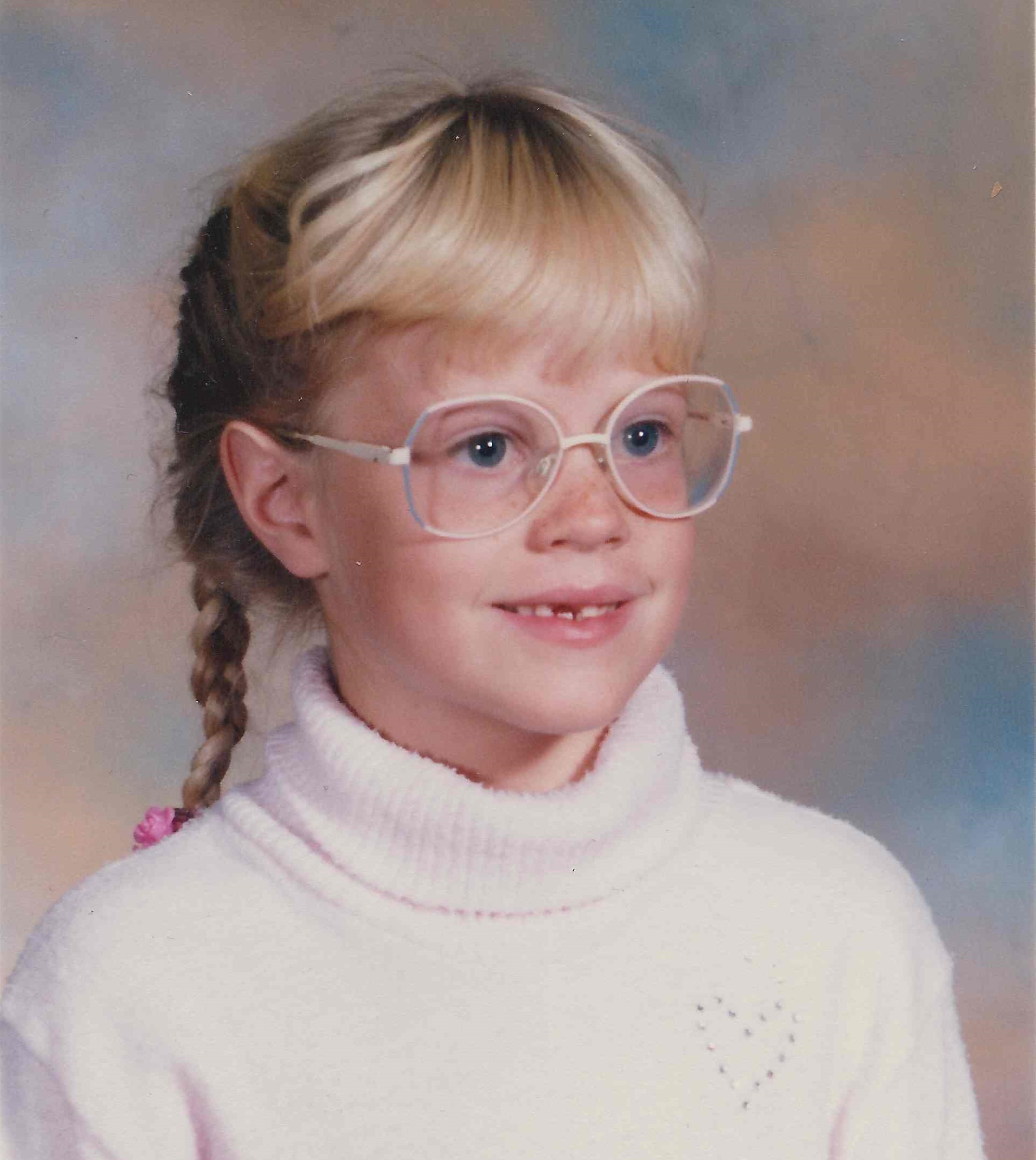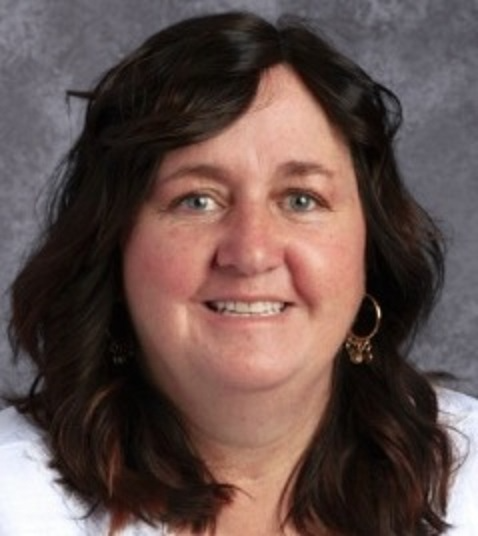 Mrs. Yeates
Mrs. Yeates has been fixing scraped knees, handing out Band-Aids, and answering the phones at Mountain View since 2004.
She ensures that our teachers and students have everything they need to ensure our school is successful. Additionally, she keeps us all organized and the school running smoothly.