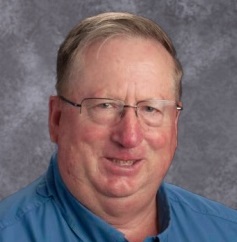 Mr. Call has been taking care of our building and facilities needs since
He cares about students, the quality of his work, and the people he works with. He is always really positive, even when he has to clean up vomit.
We truly appreciate all that Mr. Call does to keep our school a safe place to learn.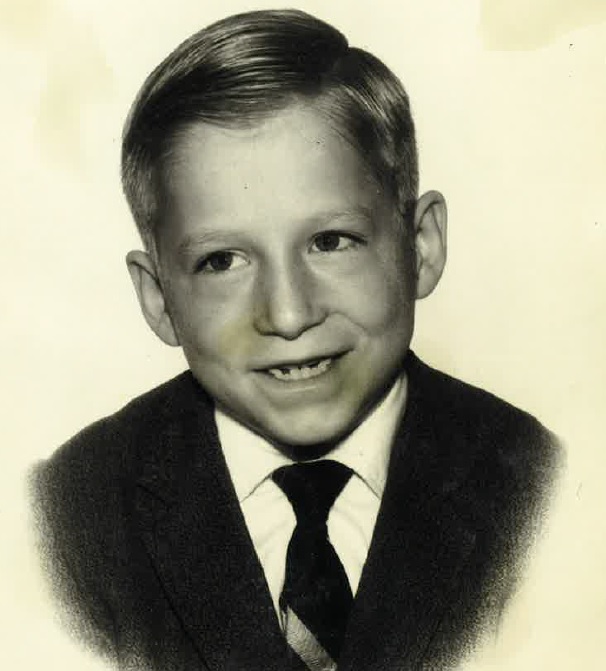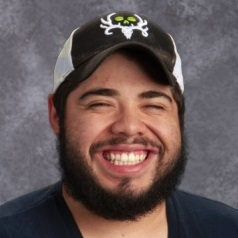 Mr. Matt is our night custodian. He ensures that our classrooms and restrooms and cleaned and disinfected each night.
If you were here at night, you would be able to hear him singing at the top of his lungs as he listens to music and laughing humorous talks.