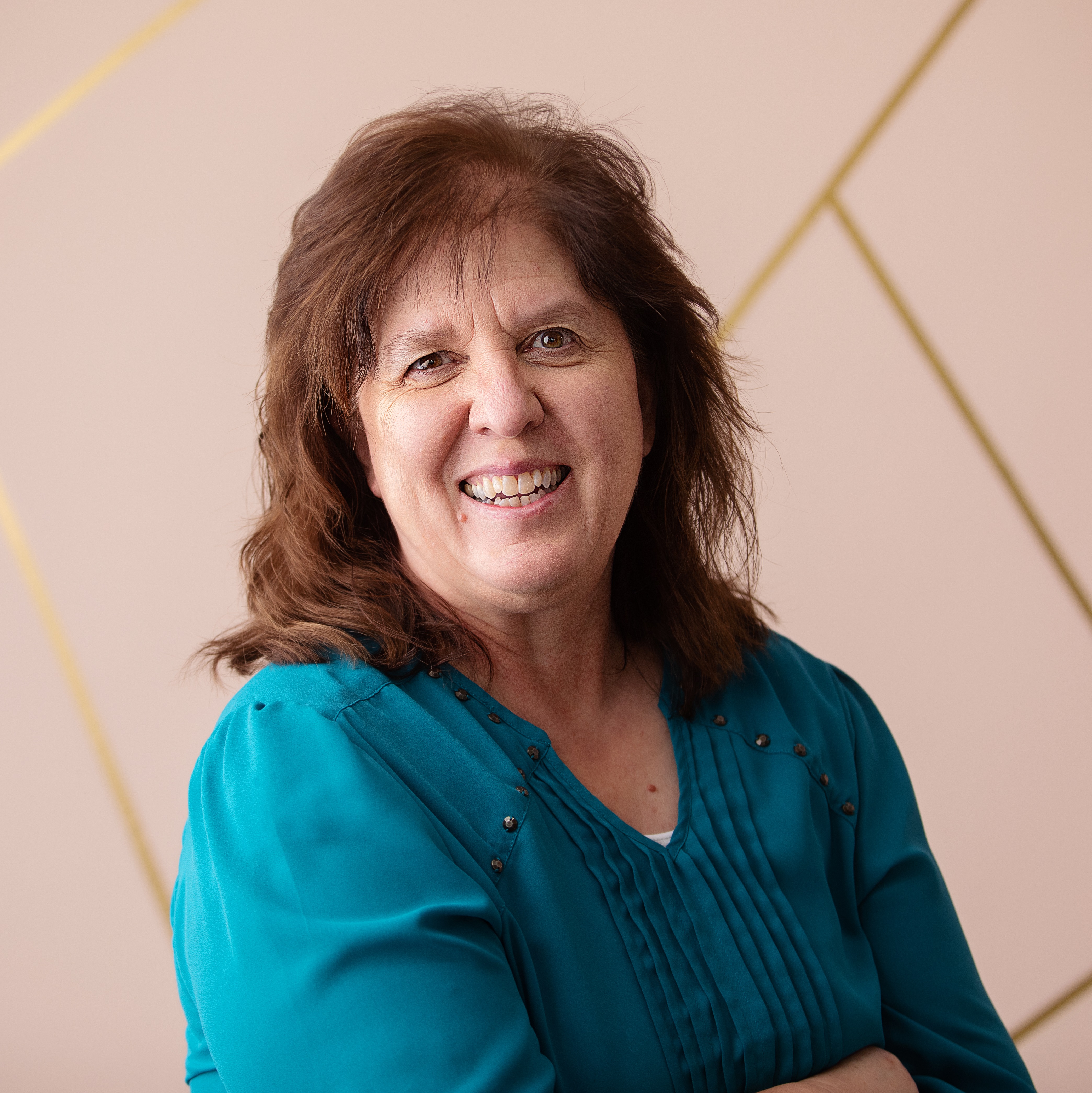 Mrs. Lambright
I have been teaching at Mountain View since 2008.
I love helping students discover their ability to learn, and I love to see their excitement when they have mastered a concept. My goal is to help each student have the confidence to try new things and work hard to achieve their goals. When I am not teaching, I enjoy playing with family, reading, cooking and doing puzzles.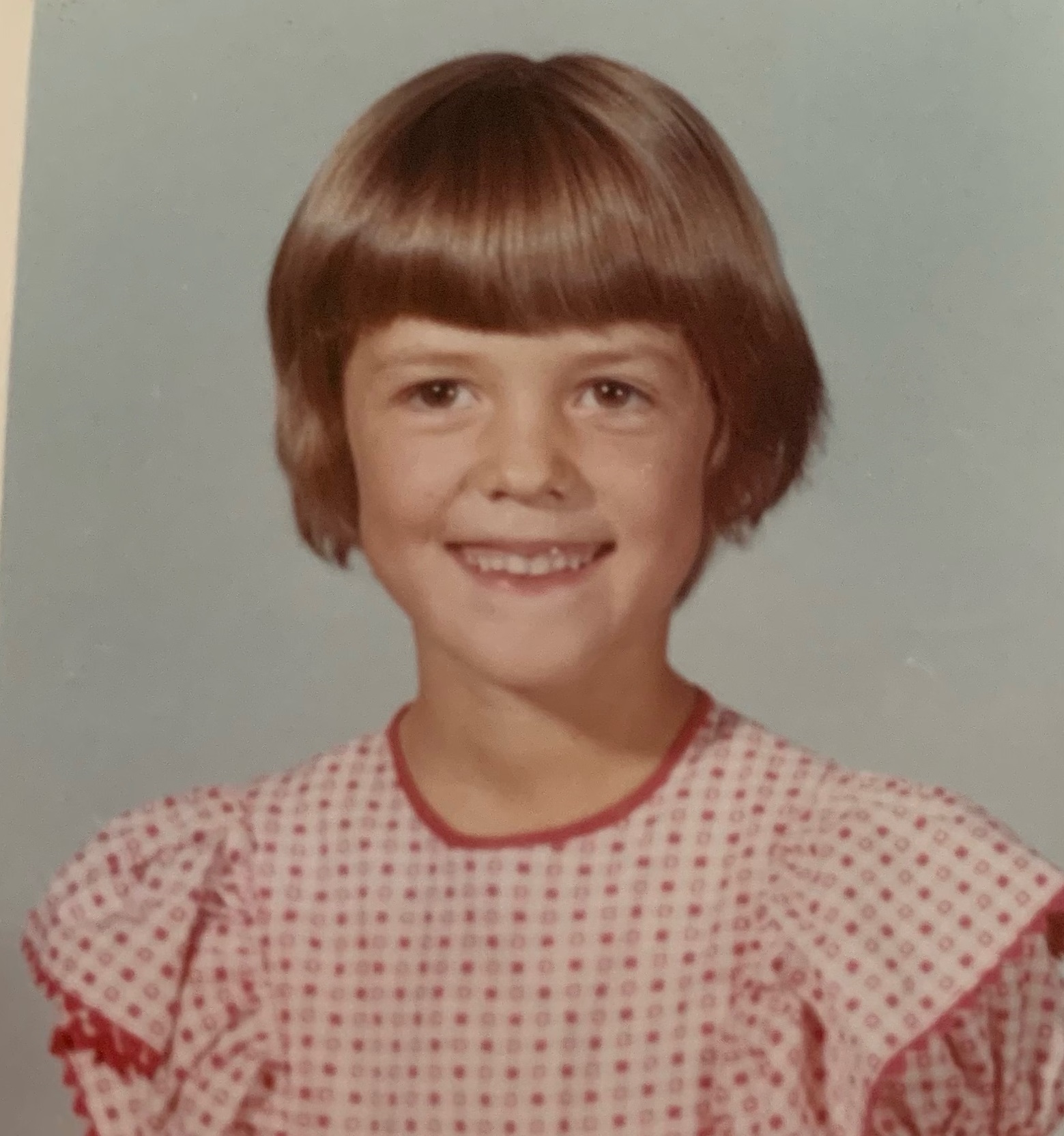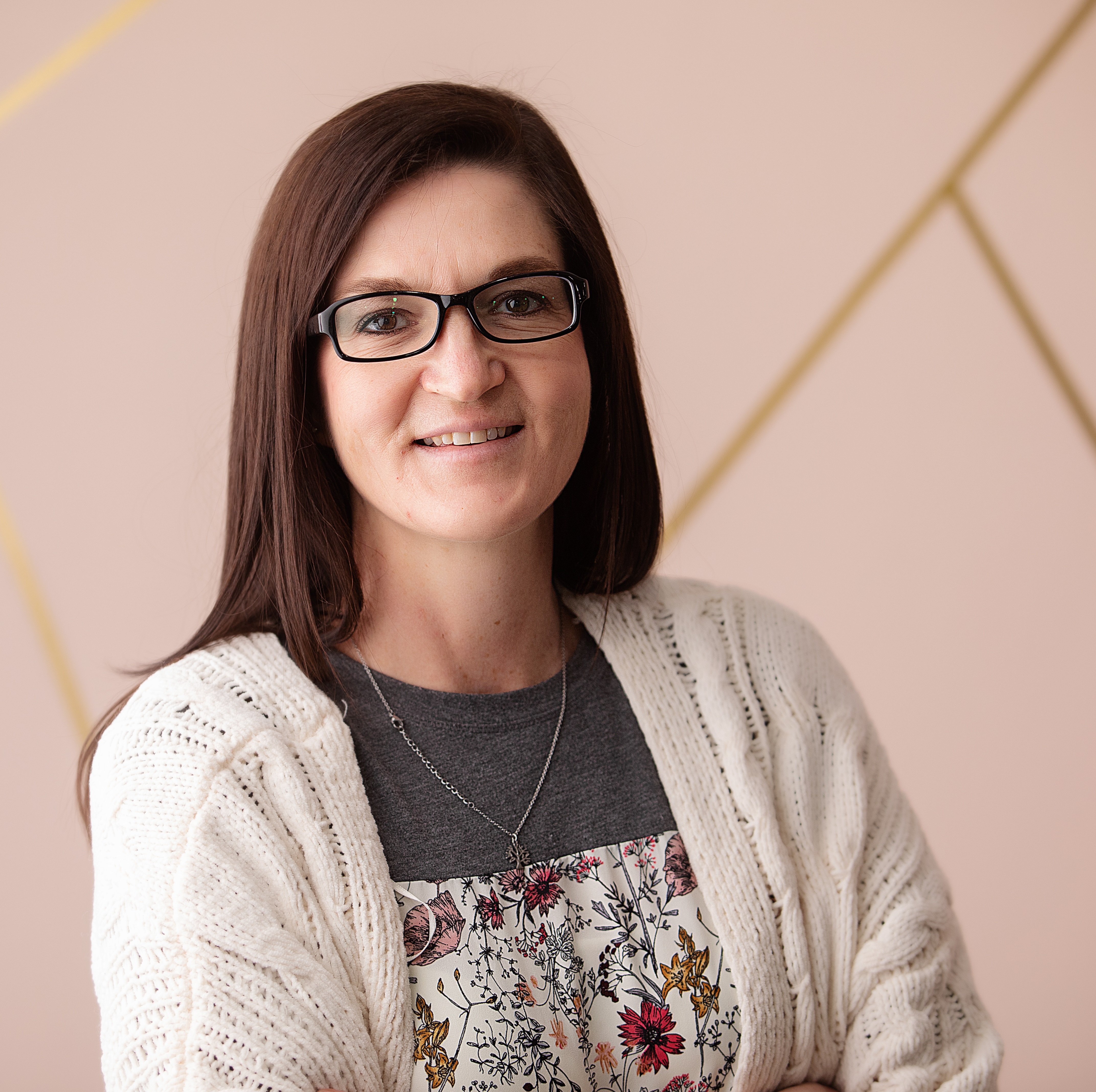 Mrs. Watson
I have taught at Mountain View Elementary since 2014.
I love the students and the staff that we get to work with each year. There couldn't be any better in all of Box Elder County. My favorite parts about teaching are the special connections that I get to make with each student. I enjoy getting to know them and the unique abilities that they bring into my day. It is never the same and it continues to challenge me and help me to grow from day to day.
I Love to see the light in a student's face when they discover something new or they make a connection for the first time. I Love when they tell me, "Thank you for helping me understand". I Love the beautiful art work and creations that they make for me because I know they have given me all that they have.
Teaching keeps me on my toes and hopping, but I really do LOVE what I do.